Four River Film Festival meets Fresh Film Festival. Again.
The Irish-Croatian film love story began three years ago when representatives of the Four River Film Festival, an international festival of high school film, for the first time visited the Irish colleagues in Ireland's second largest city - Limerick. Since then their love has been going strong. Irish filmmakers are always special guests in Karlovac, and people from Karlovac are Irish stars, given the fact that they can boast with the title of Fresh Film Festival's first international guests.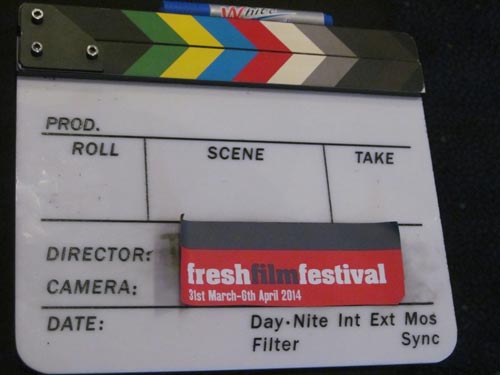 Fresh Film Festival - international festival of films for children and youth was held in Limerick for the 18th  time and attracted many filmmakers from Ireland, the Netherlands, USA, Denmark, the United Kingdom and of course, Croatia. Except  for, Marija Ratković Vidaković, Manager of Festival programs at Croatian Film Association and Ksenija Sanković production assistant at FRFF a young and successful filmmaker and a member of the Cinema Club Karlovac, Pavle Kocanjer, also attended the Festival in Ireland. While Paul participated in workshops about urbanity (this was the theme of this year's festival) which were specifically designed for young filmmakers, Ksenija and Marija participated in meetings of the Youth Cinema Network, a special network dedicated to youth filmmaking that was launched by the media educators and organizers of film festivals from 12 countries during the last edition of FRFF. Some of the ideas born in the e-mail communication so far (such as design of a special education program for youth festival organizers) will continue to develop in Ireland on the conceptual level.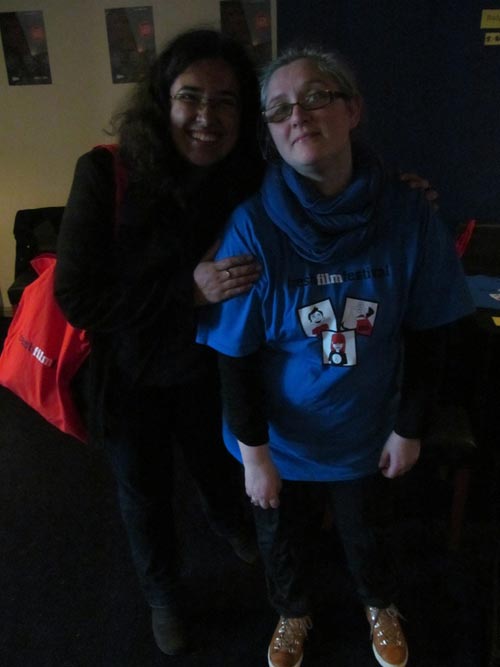 Partnerships like these will reinforce the status of the Four River Film Festival as a central event for high school film in Croatia, the region and the world and will bring a lot of young filmmakers and their courageous films to Karlovac. Applications for this year's edition are still in progress. Young filmmakers can apply their work online until April 15! 19th Youth Film Festival and 7th Four River Film Festival will this year be held in the new term - from June 17 to 21, and the organizers - Croatian Film Association and the Cinema Club Karlovac have prepared many surprises.
04.04.2014.